To nurture the conscience and intellect of every student and staff member in a caring and inspiring environment.
Mr. A. Shakti Pranesh
DIRECTOR
We are delighted that you are considering The DWPS Madurai for your children's future. This institution has honed and fine tuned a learning and life-skills system that has been envied and benchmarked across India.
Our final motto is YOU DREAM, WE DO….
Dr. P. Ashok Kumar
SECRETARY
Our Delhi World Public School invited by a great vision is on progress. This school is like a mission to cater to the needs of the pupil in academic, co – curricular and extra-curricular activities. 
Our final motto is YOU DREAM, WE DO….
Mrs. Sunitha Devi T
Principal
"The Epitome of Learning, The home for real life and holistic education!!!" DWPS team – The Management and the Incredible group of Educators bring a wealth of expertise in Quality Education with an amalgam of scholastic and co scholastic activities. 
About Delhi World Public School
Delhi World Public School Madurai is under the aegis of the DWPS Foundation to work for excellence in education. It adheres to the National Curriculum frame work 2005 (NCF 2005) and the CBSE curriculum. Montek Singh Ahluwalia — Former Deputy Chairman, Planning Commission; Chintamani Rao — Former Vice Chairman, Times Broadcasting Company; CA. Rajiv Soni — President of the Dipsite Association; Dr. Rakshanda Jalil, Historian, Sharmila Tagore, Actor  and several others.
DWPS are committed to provide state-of-the-art education, incorporating Indian values and World culture, aiming to create global citizens as torch bearers of a dynamic and harmonious world.
Delhi World Public School, Madurai has collaborated with Mangayarkarasi Educational Trust which is striving in the field of education for the last sixty years in madurai, the cultural capital of tamilnadu. The trust is running many educational institutions from nursery to engineering education. It has nearly 15000 students and 650 staffs to promote a quality education with a traditional touch to work for the service of humanity and promotion of human values.
DWPS aim to instill in each child a sense of inquisitiveness and exploration, and an urge for experimentation, observation and synthesis.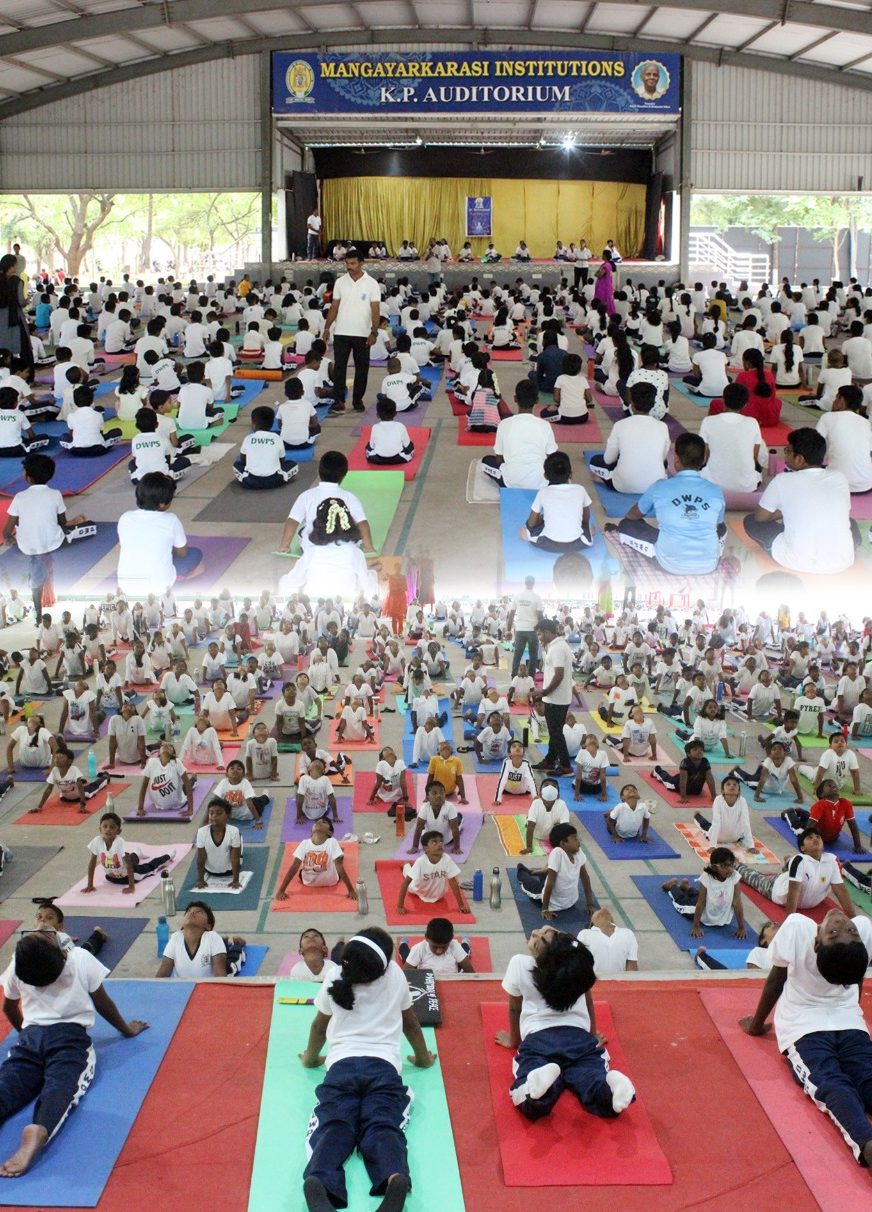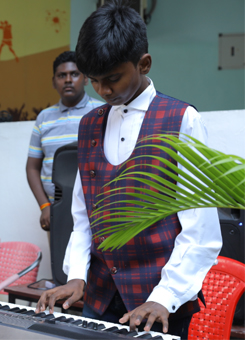 It is the Dipsites Pedagogy System (DPS) that makes a DWPS different from other schools. It is an innovative effort to integrate the best ideas in education taken from all good practices in India and around the world. For instance, we borrow from the Nai Talim principles of Mahatma Gandhi whereby learning takes place by doing, where knowledge and activities are not separated from each other, and the virtuous character of the child is built to last a life time. We also strive to make the principle of universal peace and tolerance the basis of DWPS, so that every child who comes to us, leaves the school with a habit of humility making our future world a place of harmony and goodwill towards all.
Emphasis is laid on learning from the Environment combining A spiritual philosophies with different subjects in the curriculum. The DWPS ethos of Equity, Compassion, Cooperation and Service before Self is our earnest endeavour. To achieve this blend, our student A community is involved in peer tutoring to reach out to fellow students who may be less privileged than them; our Teachers are provided opportunities for researching pedagogic systems, and for continuous training and learning.
School Calendar (Tentative) Nov 2021 to Aug 2022
School Calendar (Tentative) Nov 2021 to Aug 2022
School Calendar (Tentative) Nov 2021 to Aug 2022
School Calendar (Tentative) Nov 2021 to Aug 2022
School Calendar (Tentative) Nov 2021 to Aug 2022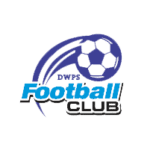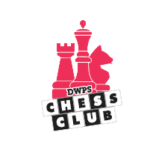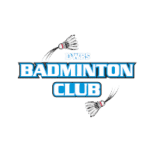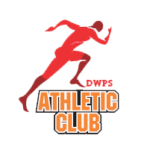 Delhi World Public School
7-1-139, Brindhavan Nagar, Mangayarkarasi Nagar,
Paravai, Madurai – 625402.